Dr. Sebi Alkaline Dextox Essential Package
Dr. Sebi Alkaline Essentials package: includes
1. Green food pluse
2. Seamoss plus
3. Iron Fluorine
4. Colon cleanse
Buy Now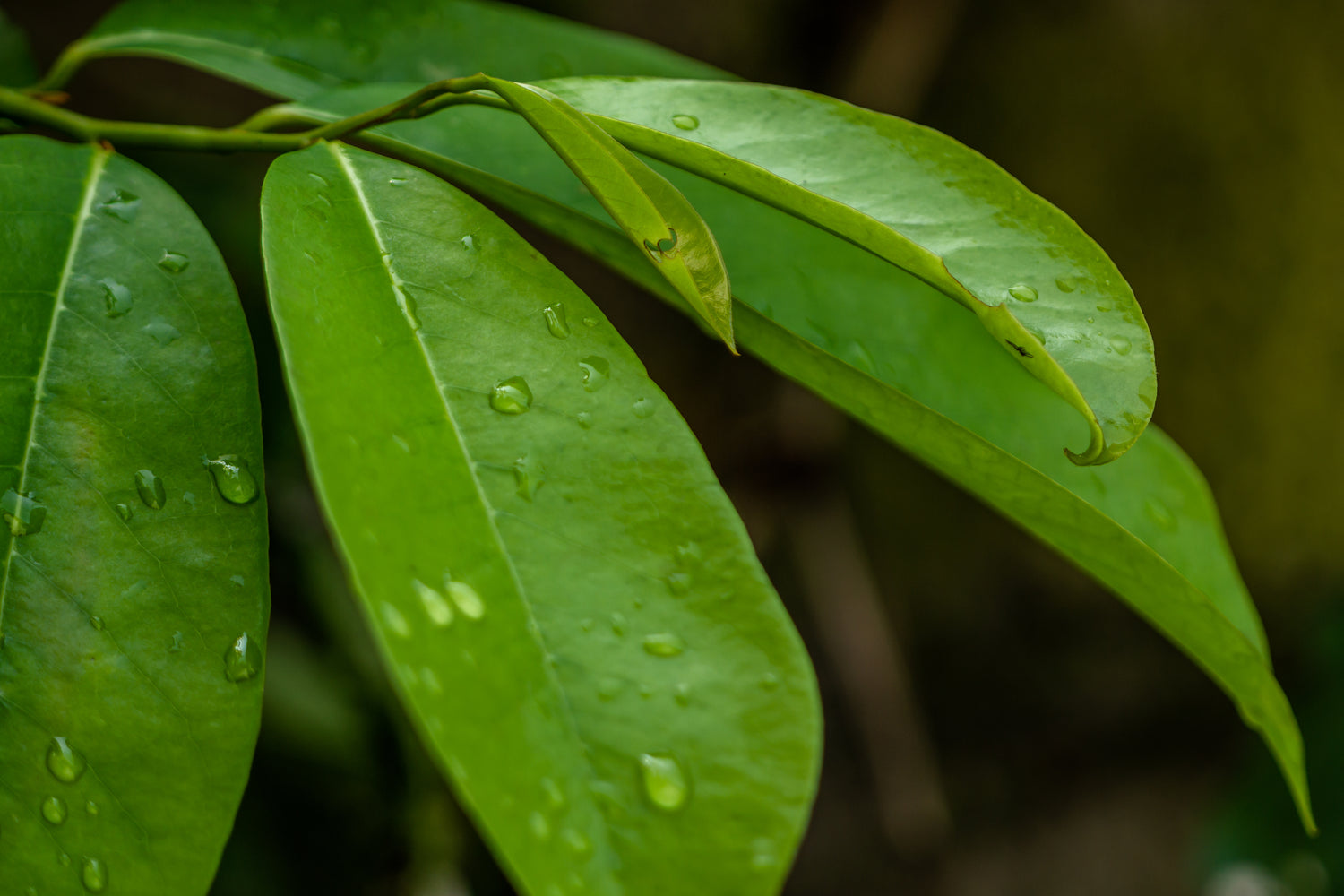 Plant Over Pills
Sickness and disease is preventable and most importantly, reversible Your health is your wealth and only you can make a change. We are here to assist and educate you so you can live the wonderful life that your body was designed for.If you are looking for a particular detox for sickness/disease reversal.
Contact us. 
Call For Consultation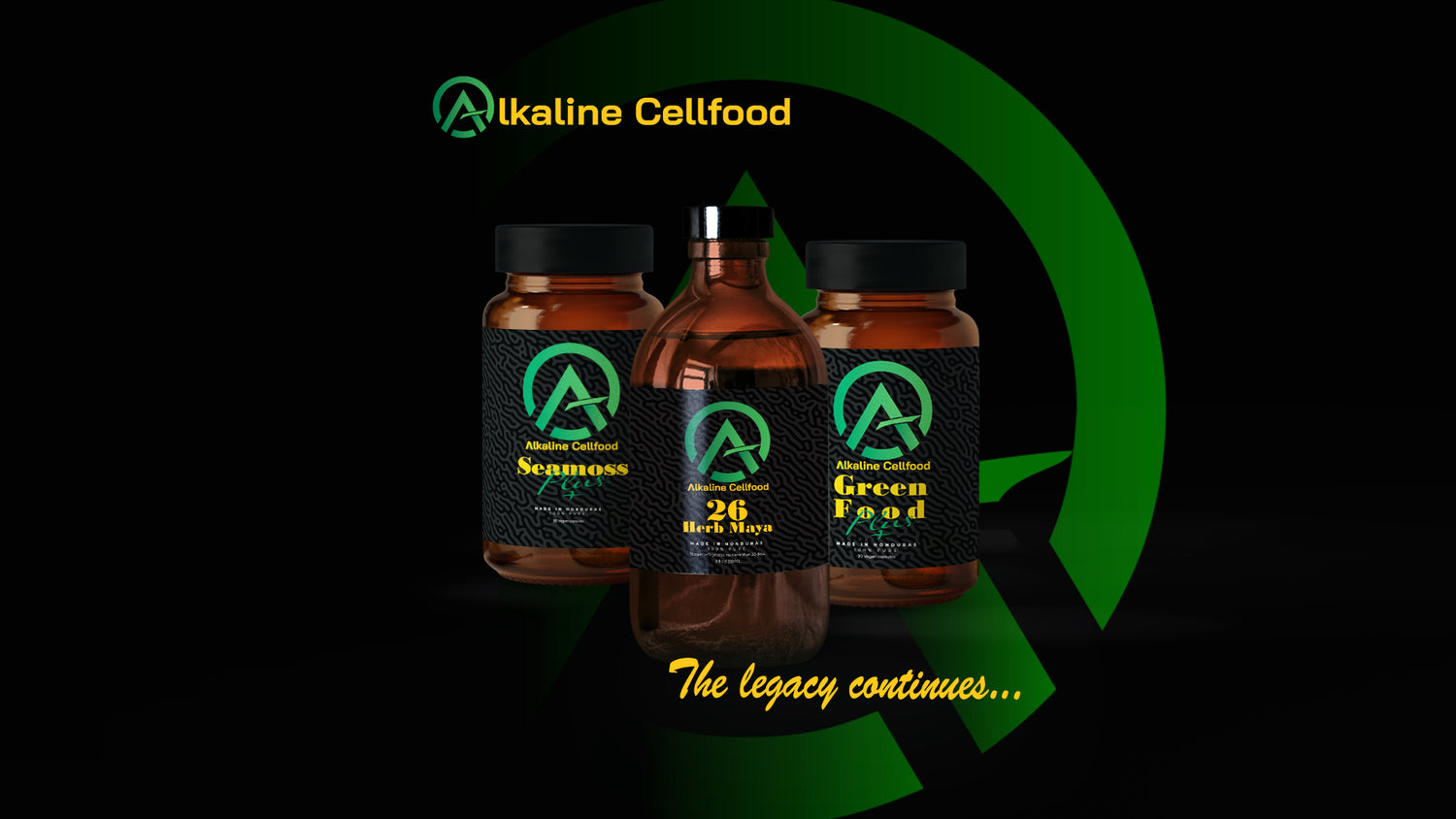 Our approach to disease relies on natural botanical remedies to cleanse and detoxify the body, bringing it back to a more alkaline state from the acidity that causes disease and pathology.The primary organs affected are the skin, liver, gall bladder, lymph glands, kidneys and the colon. With inclusive nutritional programs designed, not around the pathology, but around the whole person and their diet and health, cell foods are an important part of the nutritional environment of every recovering, responsible and healthy individual.We have products for all ages that will help you become great in restoring the body.Natural vegetable cell food compounds are an important part of that change. By removing accumulated toxins, and replacing depleted minerals, cell foods can rejuvenate damaged cell tissue, especially those eroded by acidity. Our focus is on mother nature and all the she has to offer us here on the planet.